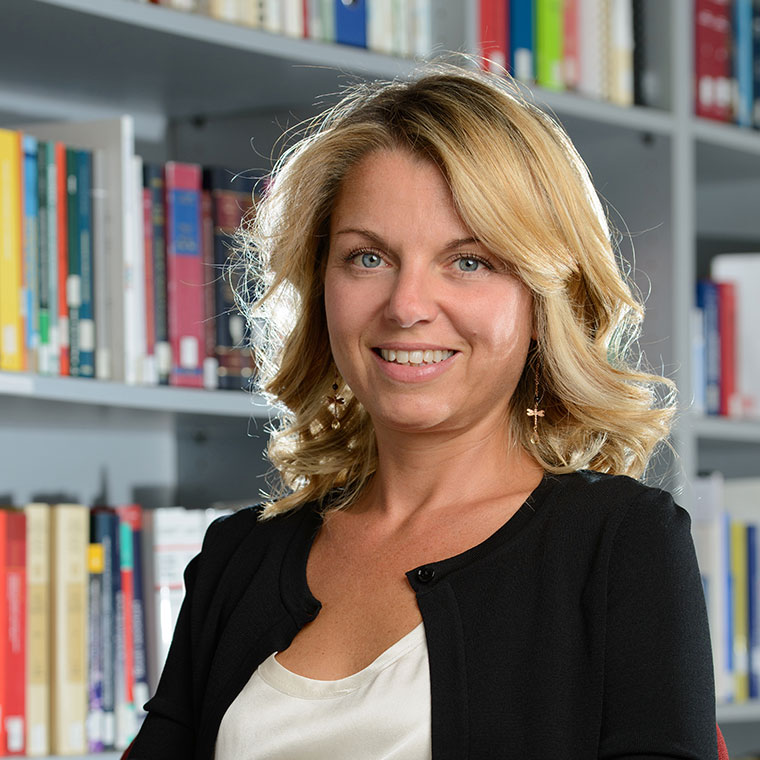 Sphere of activity
Civil Law, Bankruptcy Law and Corporate Restructuring.
Wrote part of the "Collection of case law and doctrine of civil procedure" edited by G. and P. Stella Richter, 1990-2006, Giuffrè, Milan, 2006, as well as writing part of a similar work relating to case law from 1999-2001.
Education
University of Modena and Reggio Emilia: Law Degree, 2001.
Admitted, 2004, Italy.